Despite the fact that neither Albert Einstein nor Isaac Newton, of course, did not pass the IQ test, it is believed that this indicator was 160 and 190, respectively. These people are known throughout the world as indisputable geniuses. But once upon a time there lived a man whose intellectual coefficient was estimated in the region from 250 to 300! The smartest person who lived on Earth is William James Sidis. He was a child prodigy and an exceptional mathematician. He was a polyglot and a gifted author. But, unfortunately, not many people have heard of him.
We want to shed light on the life story of William James Sidis and explain why he is not as famous as he could be.
By age 8, he spoke 8 languages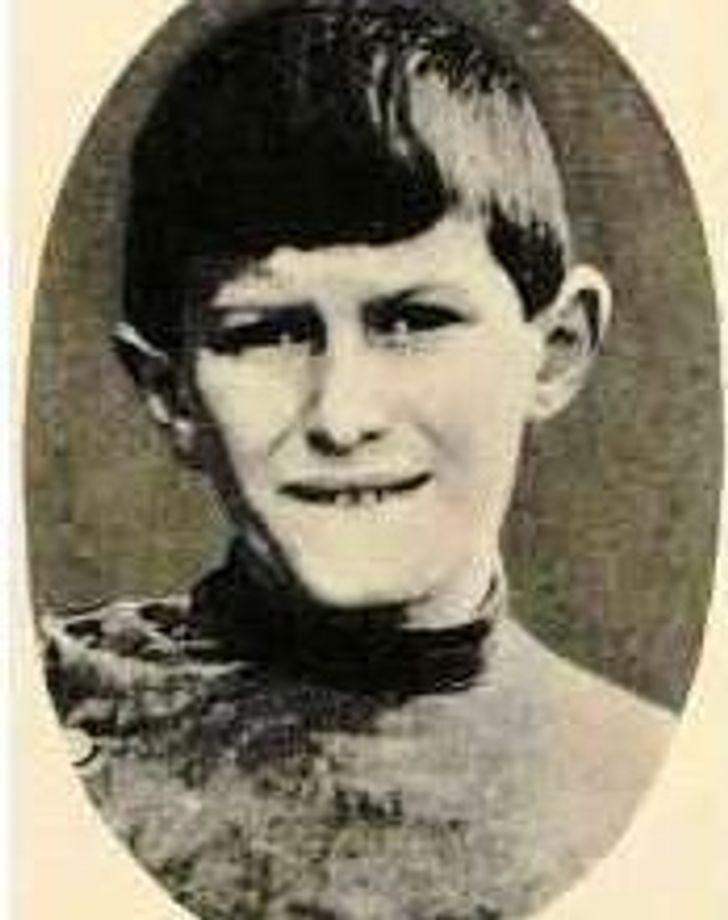 William was born in New York in 1898. His father Boris was an outstanding psychologist, he earned 4 degrees at Harvard. Mother was a doctor of medical sciences. Due to the fact that the parents themselves were geniuses, it was expected that William James Sidis was a brilliant scientist. But his intellect was too far from the ordinary.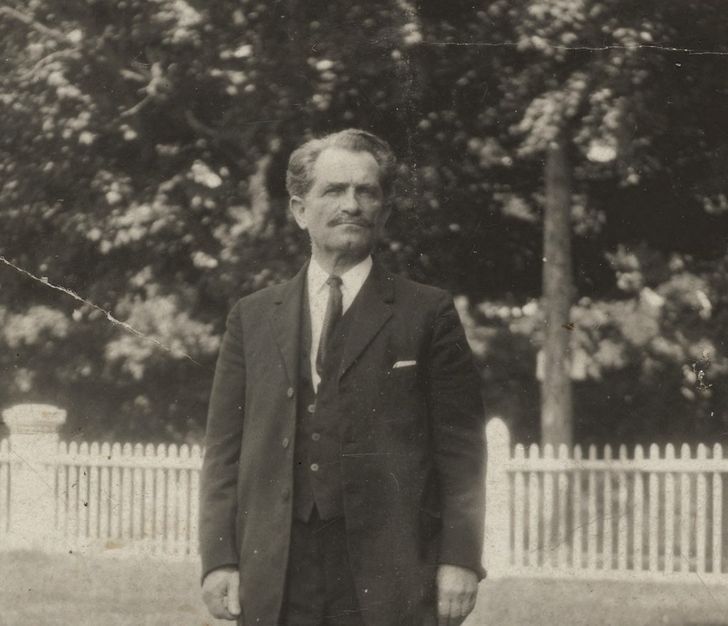 By age 1.5, he was able to read The New York Times. By the age of 8, he independently learned Latin, Greek, French, Russian, German, Hebrew, Turkish, and Armenian. In addition to 8 languages, he invented his own, which he called Vendergood.
He became Harvard's youngest student
Well aware of the intellect of his son, William's father was busy trying to enroll him at Harvard, but he was refused, since the child at that time was only 9 years old. After 2 years, he was nevertheless accepted, and in 1909, William became the youngest man who entered Harvard.
By 1910, his knowledge of mathematics had reached such heights that he began to lecture his professors, deservedly gaining the title of child prodigy. At the age of 16, he received a bachelor of arts degree.
He decided to live in solitude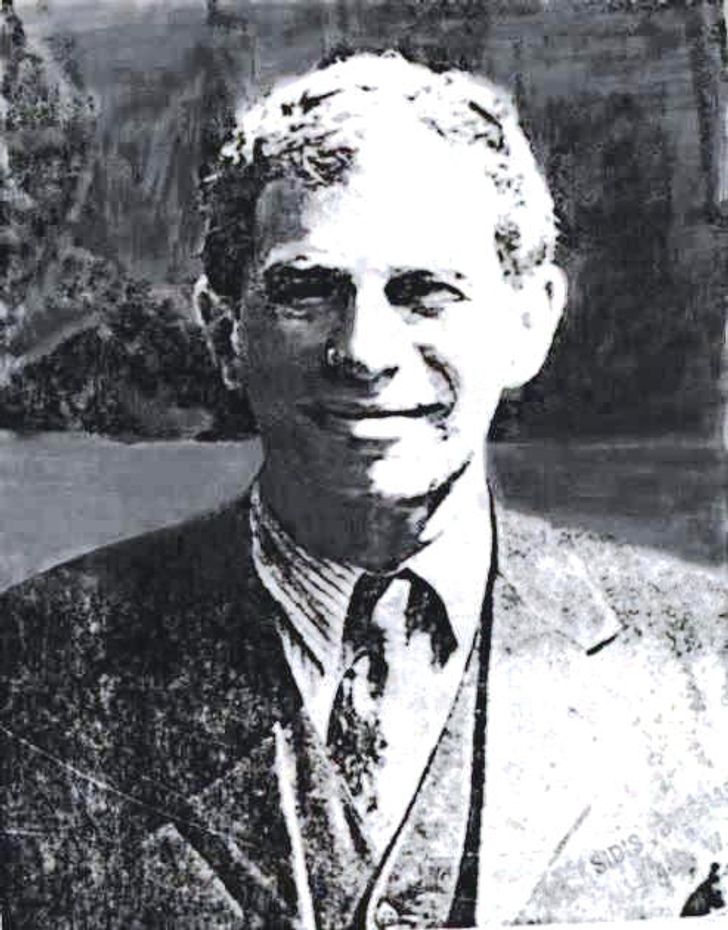 Glory can be burdensome, especially if a person encounters it at a very young age. Shortly after graduation, William told reporters that he would like to live an "ideal life," and such is privacy for him. He also added that he would never marry since women did not attract him.
In addition to his unnecessary popularity, his decision was influenced by the pressure that he had faced since birth. At that time, the United States believed that with the right education, any child could be turned into a child prodigy. Being a gifted psychologist, William's father longed to make a star out of his son. To do this, he applied his own psychological methods, which involved a lot of pressure.
William liked to study in childhood, but when he grew up, everything changed, and he blamed his father. When Boris passed away in 1923, William refused to attend his funeral.
He was sentenced to 18 months in prison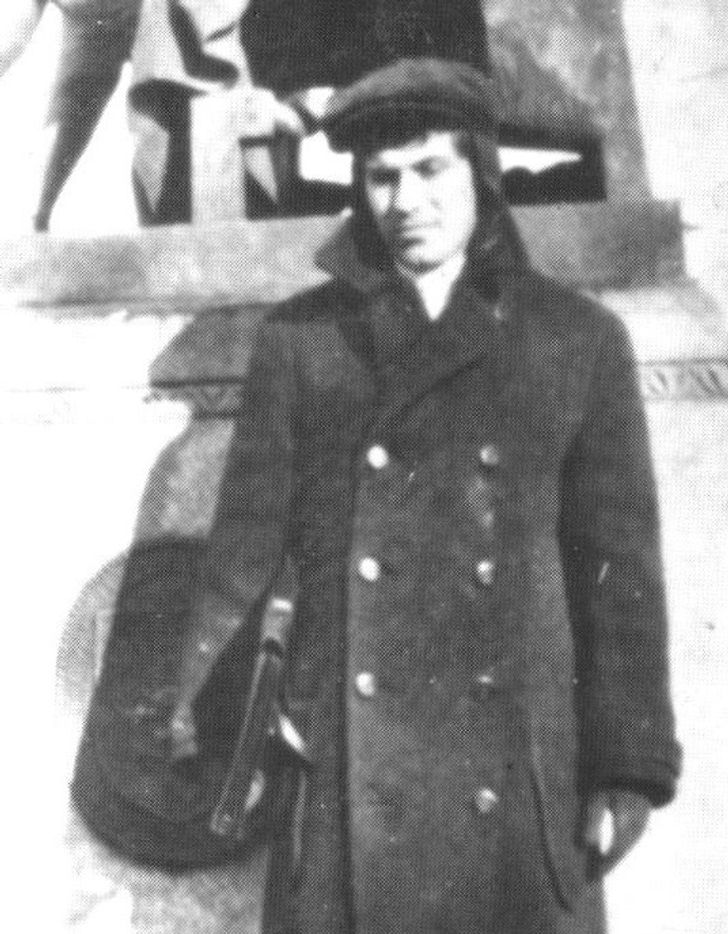 William, as often happens with geniuses, sought to live modestly, so he worked in the low-paid position of an ordinary clerk. Despite this, people continued to recognize him. He had no choice but to change his job.
In 1924, when reporters discovered that he was getting $ 23 a week, William again got into the headlines, but this time the newspapermen ridiculed his mental abilities, claiming that he was no longer able to do what he was doing as a child. This was not true, since William wrote many really valuable books under various pseudonyms during his life.
He adhered to socialist views and opposed the First World War. In 1919, he was arrested for a protest that grew into riots in Boston. He was sentenced to imprisonment for 18 months. However, parents found a way to save William from prison and locked him in their sanatorium for 2 years.
Death at 46
William lived all his life alone. He moved away from his family, worked as a machinist and handyman to make ends meet. In 1944, in poverty and obscurity at the age of 46, William Sidis died of a brain hemorrhage (by the way, the same thing happened with his father). Thus ended the life of a man who could change the world.